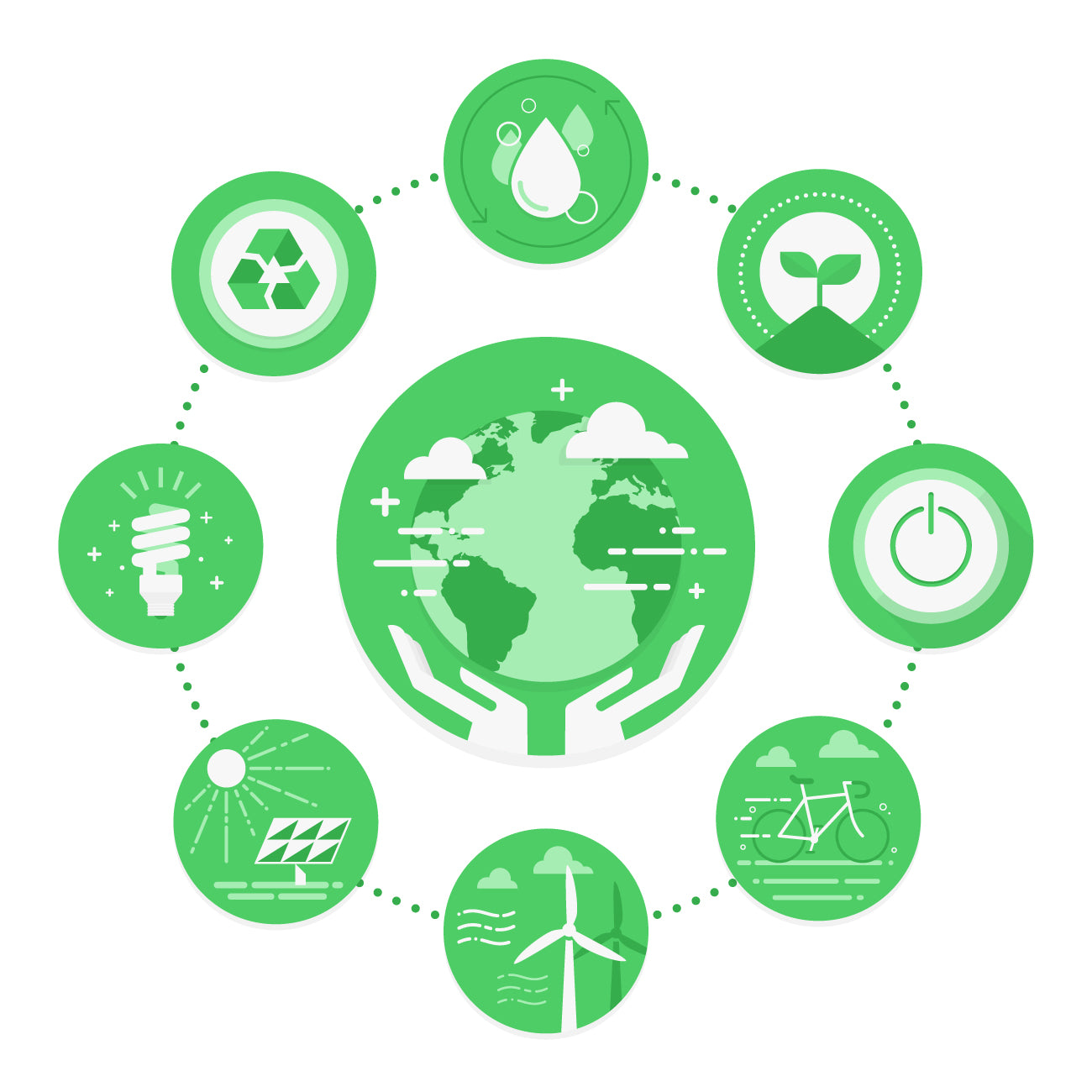 Sustainability
Sustainability is very close to my heart, having spent a decade working for one of New Zealand's largest building product merchants on their timber sustainability policy. I am also more than aware of the greenwashing that is so prevalent in the world today. 
I won't beat around the bush. Almost all our products travel a great deal to get here, coming all the way from India and Nepal. The herbs only grow in that part of the world and the sub-continent is the home of Ayurveda, so naturally the raw materials are also freely available there. 
Having said that, sustainability is much more than just managing carbon usage. It is the relationship we have with everything in our world and how we interact in that space is what matters most.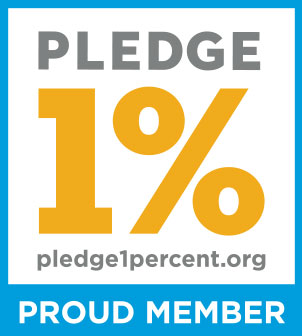 PLEDGE 1 %
As a socially responsible business, Herbal Remedy is committed to giving back to the community and making a positive social impact. That is why we are proud to announce that we have joined the Pledge1% movement.
Pledge1% is a global initiative that encourages companies to pledge 1% of their equity, product, profit, or time to support their communities and create positive social change. By making this pledge, Herbal Remedy NZ is taking a significant step towards making a difference in the world. Learn more on pledge1percent.org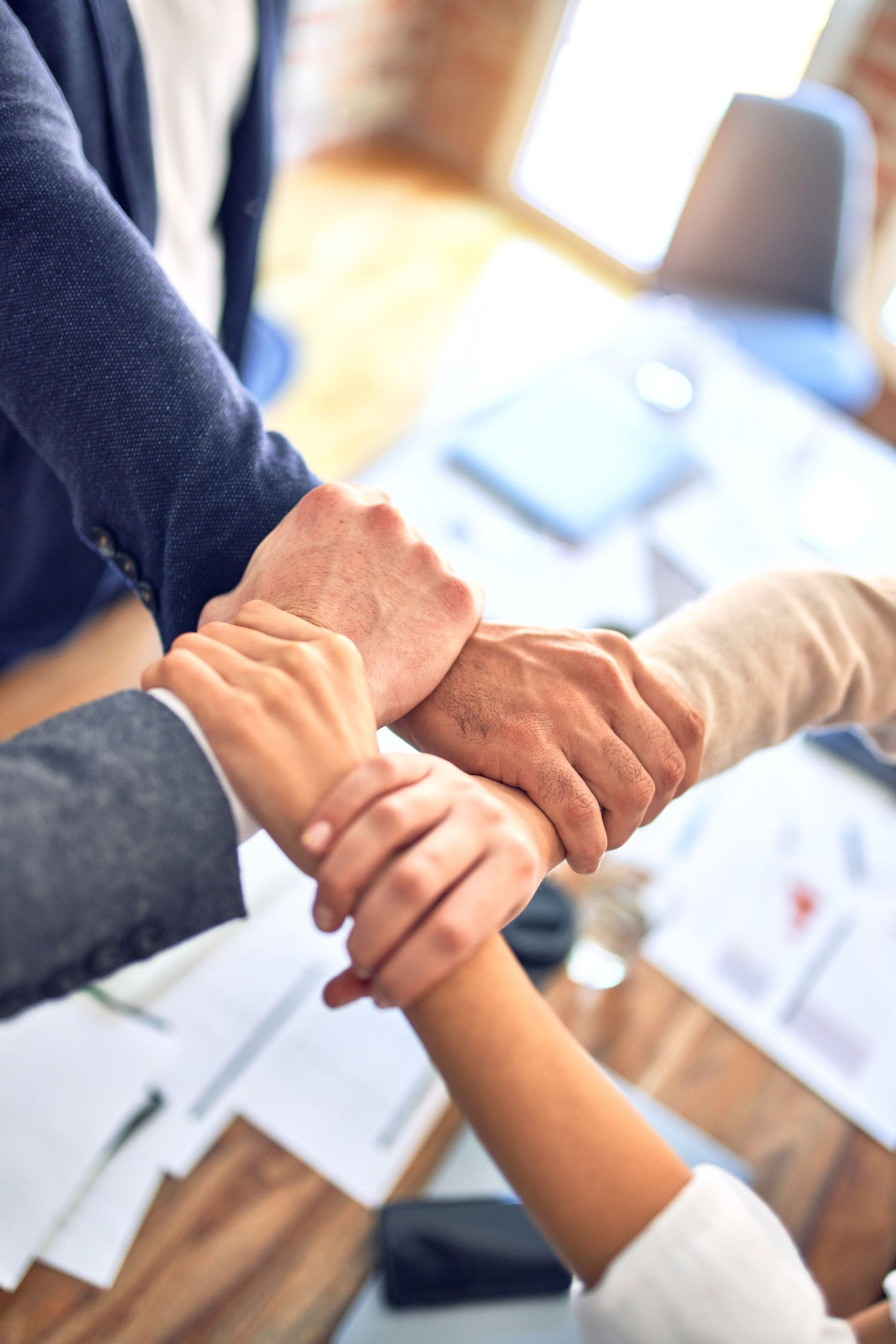 People
We only work with people who share the same values as we do. Our major supplier, Everest Ayurveda pays a living wage to their employees and offers much more than just financial reward. The staff are like family with many generations of the same household working together. The workers are proud and happy to be part of the wider global family by helping them on their health journey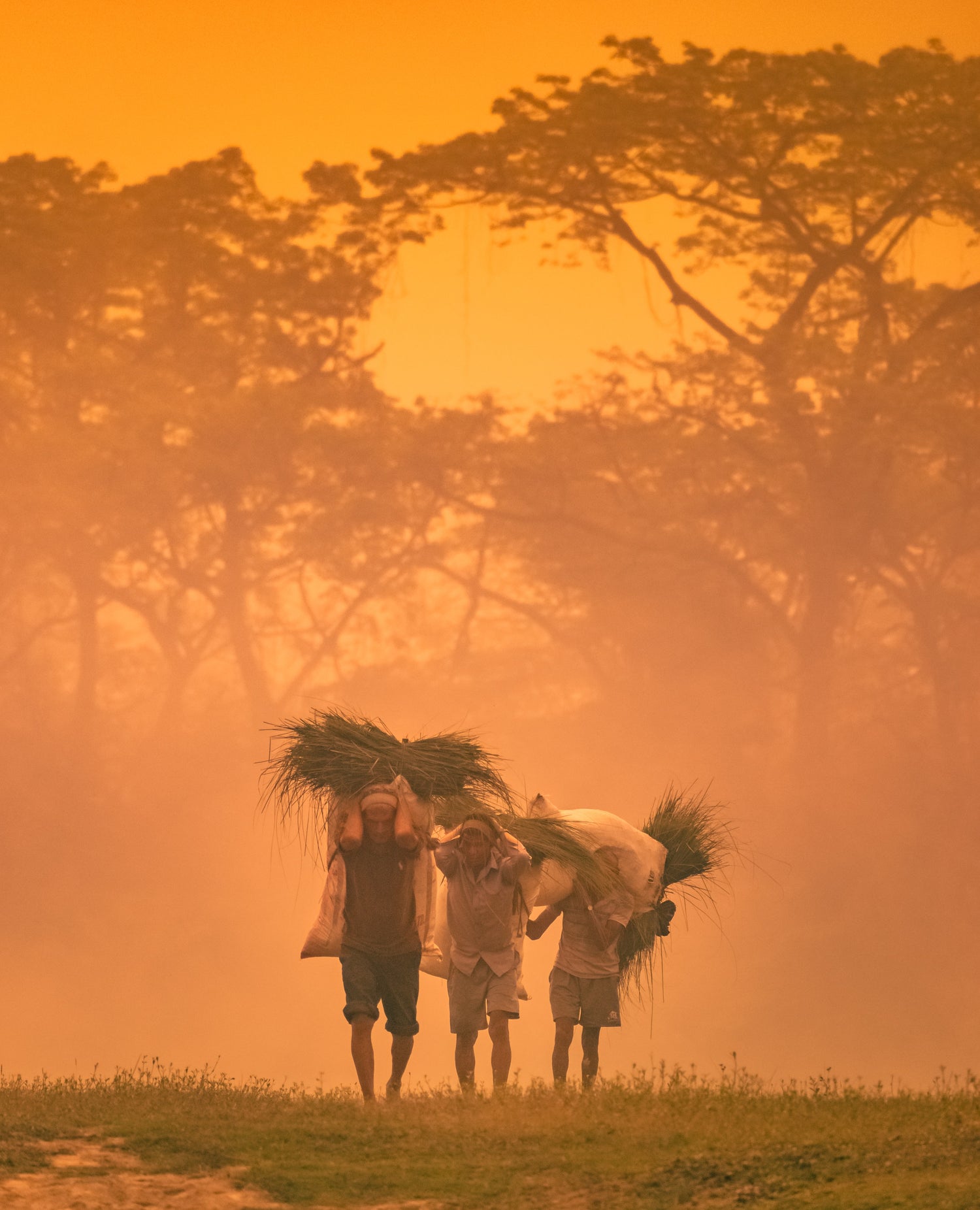 Wild Harvesting
A vast majority of the herbs in Nepal are picked wild on the mountains in the Himalayas. These are not commercially grown and people still go out with their Yaks high up in the mountains to collect the herbs that you find in your teas. This is one of the reasons why our suppliers have not pursued organic certification. Majority of our herbs are 'organic by nature'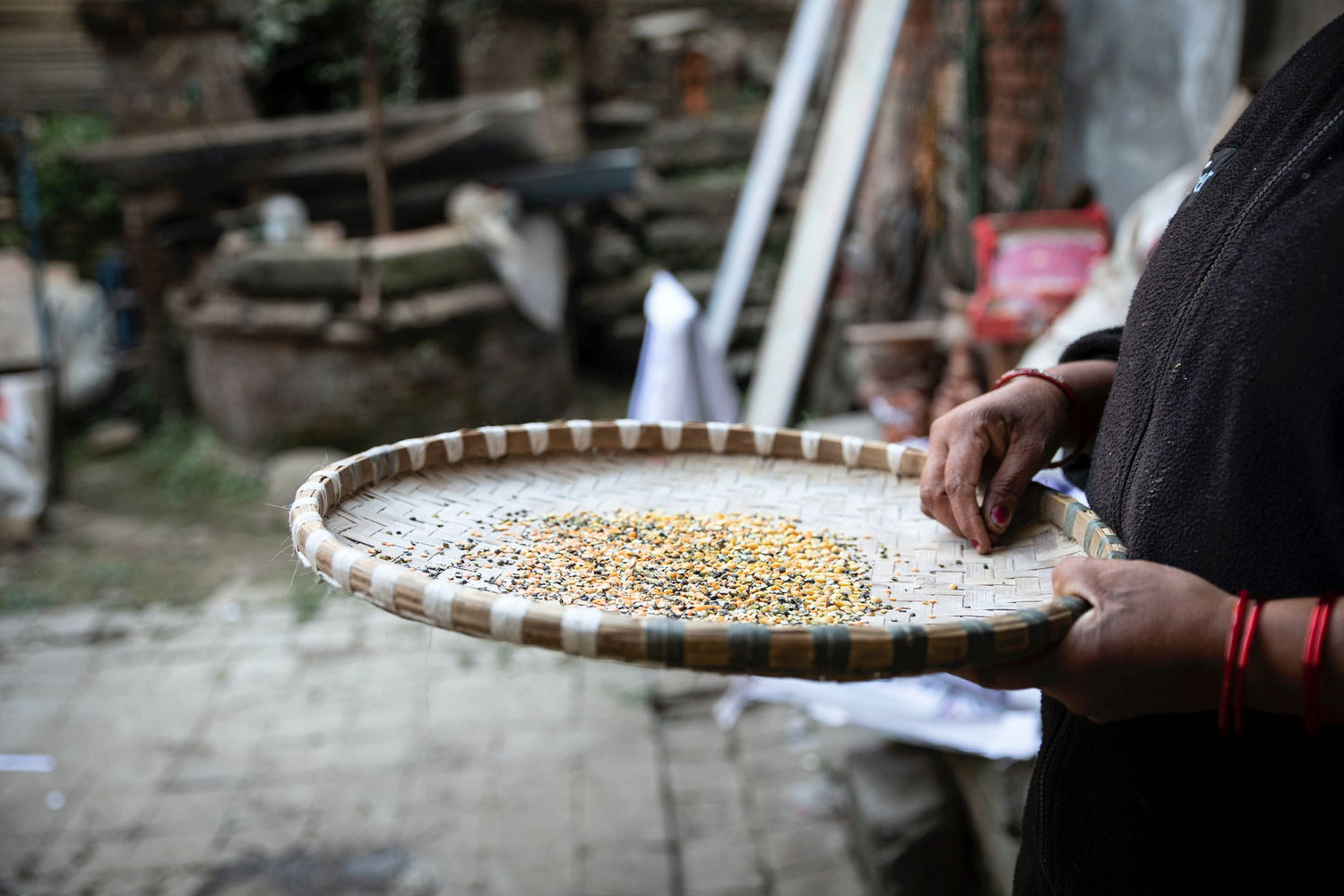 Manufacturing
Our Teas and Herbal Jams are manufactured using traditional methods with very little machinery. Herbs and fruits are still dried on the roof tops of the production building and these are sorted and packaged by hand with the only machine used being the grinder to mix and make the herbs into a tea. We believe this deep human connection with the herbs is what makes them so potent when consumed.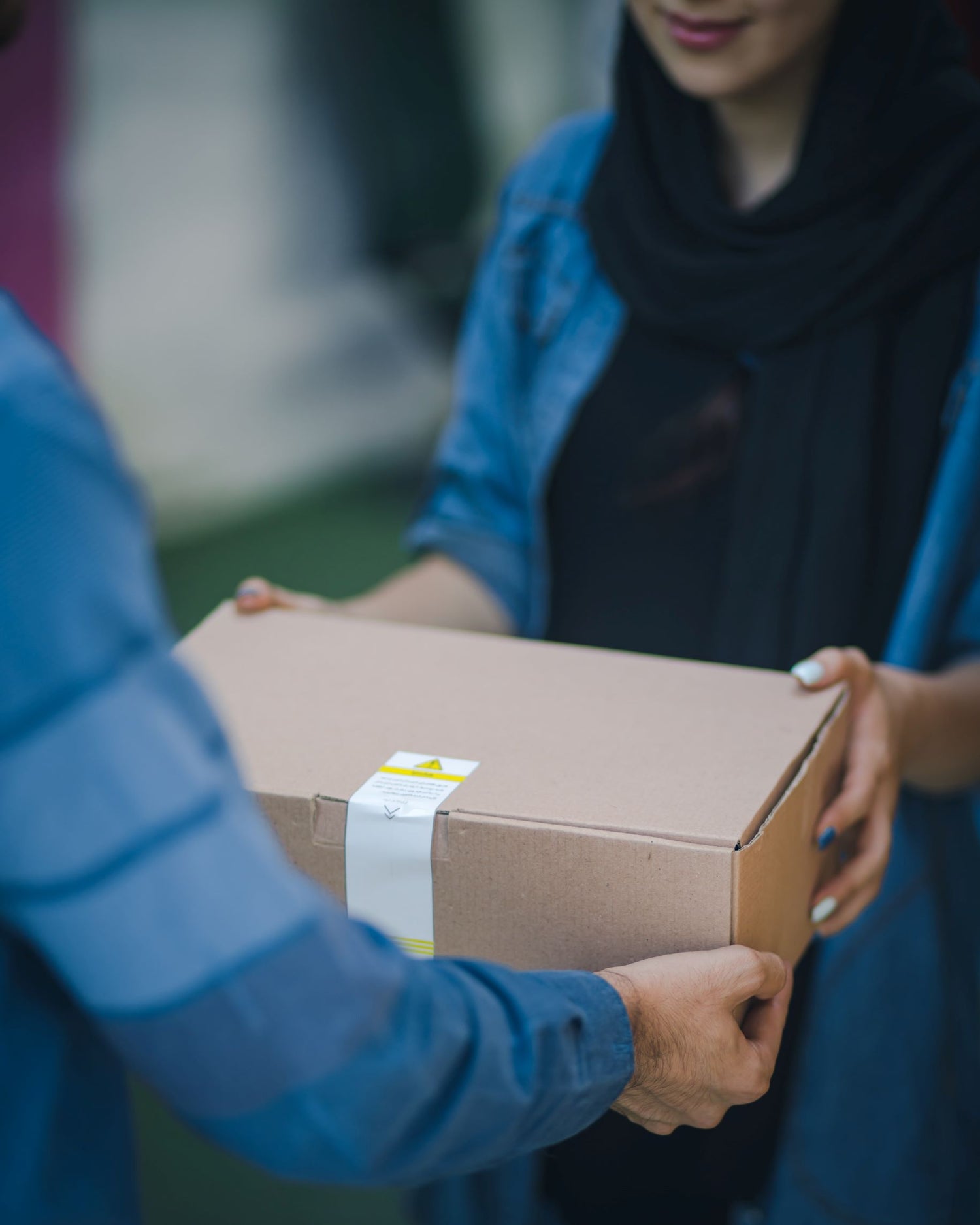 NZ Courier
Back home in New Zealand, we are reducing courier frequency by amalgamating orders and only calling the courier twice or thrice a week. Reduced pickup frequency saves time and money for our couriers as well as fuel costs.
We also try and reuse used or recycled boxes and packaging where ever possible to reduce packaging waste.