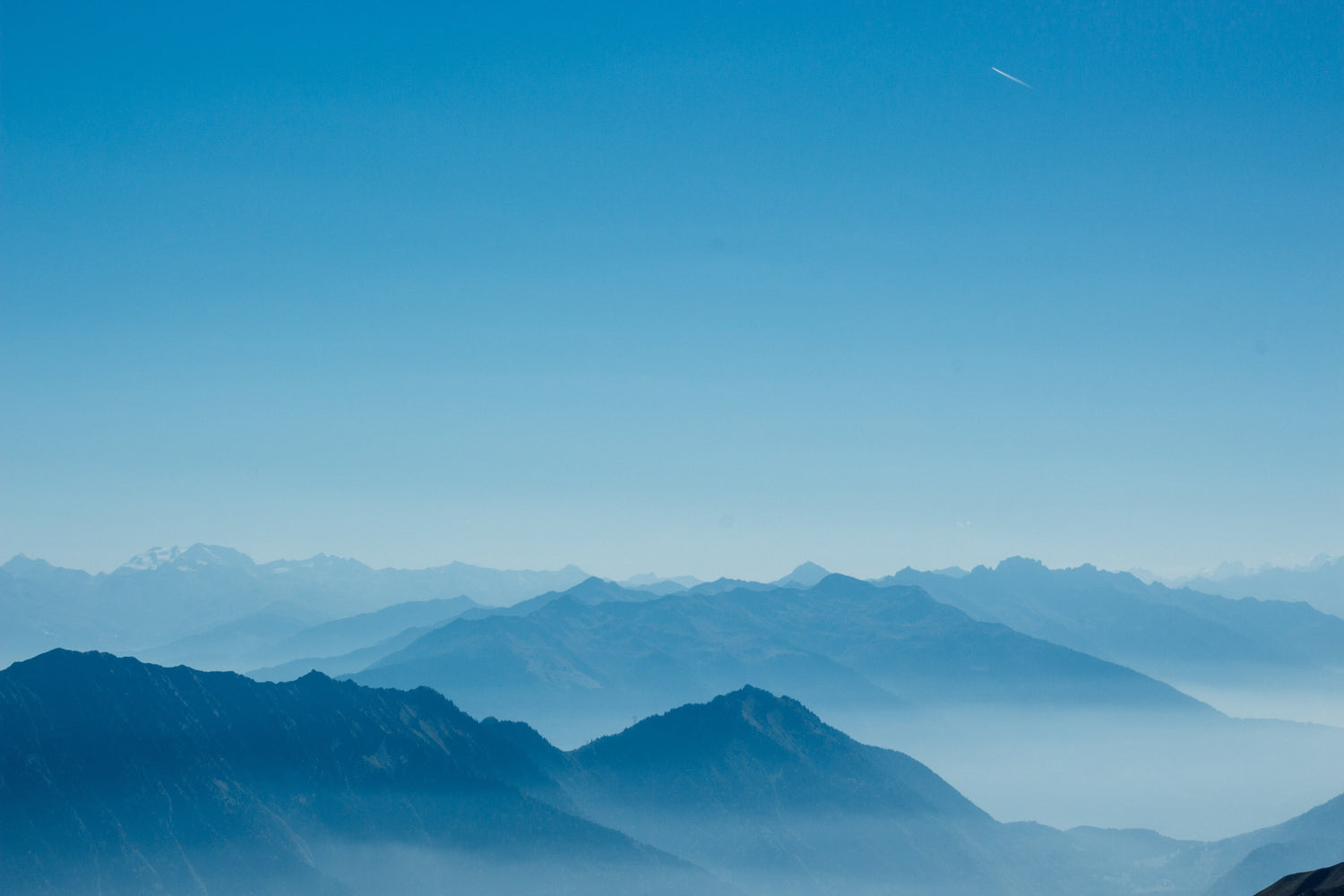 Who are we?
Herbal Remedy is proudly New Zealand owned and operated. We import and distribute Herbal Ayurvedic products that are traditionally made using ancient science and wisdom passed on through generations.
Founded by Mus Badami, an Indian born but Kiwi at heart; Herbal Remedy aims to make Ayurvedic products not only well known but also accessible to Kiwis and Aussies from all walks of life. 
Our customers are everything to us. We will strive to make sure you get a product that is not only authentic Ayurveda but also does not compromise on quality. 
Meet the Team
Mus Badami

Mus has a Masters in Business Management and International Business from Massey University. Although he has spent a number of years in the corporate world, his main passion is sustainability (having managed the timber sustainability program for a large NZ building merchant) and natural medicine and Ayurveda. 

Born and raised in Bombay, India in a family with great grandparents, grand parents and parents along with two sisters, Mus learned how traditional remedies are the first option that Indians choose when there is a health issue. Turmeric milk, ginger and lemon in warm water, neem drinks, natural massage oils, all these remedies are woven into Indian culture and come from generations of Ayurvedic knowledge.

In his spare time, Mus offers meditation and stress management workshops around New Zealand, mainly in Auckland, Wellington and Christchurch. 

Geoff Richards

Geoff's the logistics and delivery superstar! Born in Rotorua, New Zealand, Geoff has lived in Wellington for many years and is responsible for ordering, packaging and ensuring your deliveries make it to you in time and in one piece. Herbal Remedy wouldn't be possible without Geoff. In his free time Geoff can be seen helping his neighbours and the wider Wellington Community or practicing Yoga.

Moby

Every successful business must have a resident animal. Although Moby is not chief taster of herbs, he is a natural joy-giver and constant companion of Mus. When not sleeping on the couch, Moby can be found taking his master for walks in the park and runs along the beach.